This is my January post for Burda Challenge 2018 (read about the challenge here).  I am aware that it is already February, but I swear I made this jacket in January!  Just didn't get around to writing about it...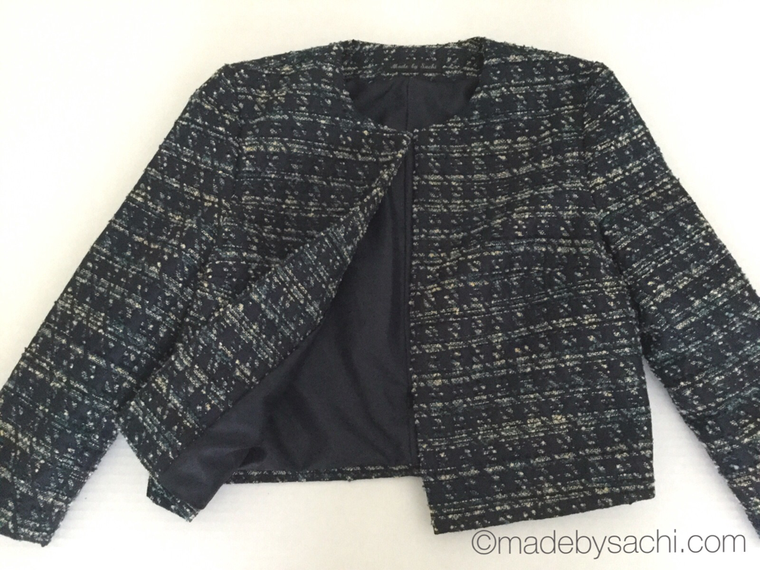 After completing my Burda Teaching Certification course (more about that coming up...), I wanted to experiment with the patterns that came with the course.  This simple, no collar, no buttons, and no complicated interfacing jacket is a breeze to sew with a great outcome.  It is my favorite pattern from the course, and I'm sure I'll be making more of them.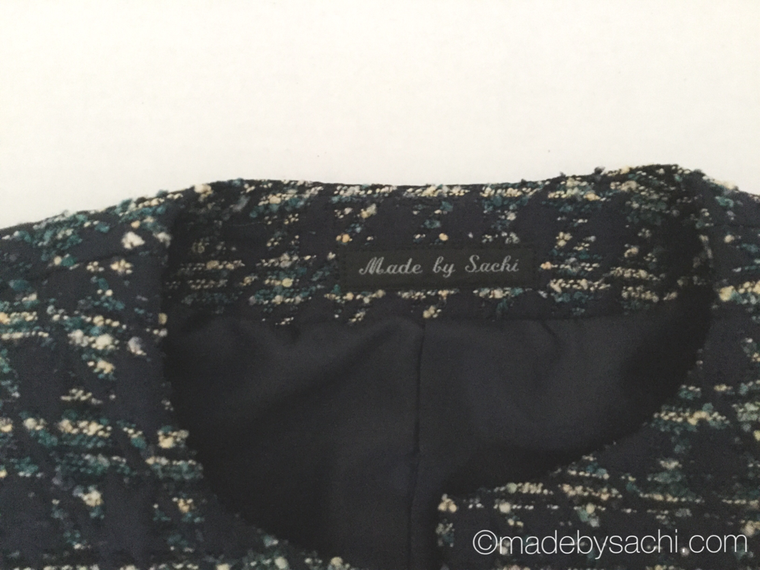 I wanted a jacket which has slightly more put-together feel than a hoodie parka, but soft and casual enough that it suits my stay-at-home-mom-to-a-toddler life.
I used poly-blend fabric from fashionfabricsclub.com, which is super light and bouncy.  One of the great things about this jacket is that it only uses about 1 yard each of fashion fabric and lining fabric.  I used bits and pieces of leftover interfacing, so the total cost of material was less than $10. (Not too bad! )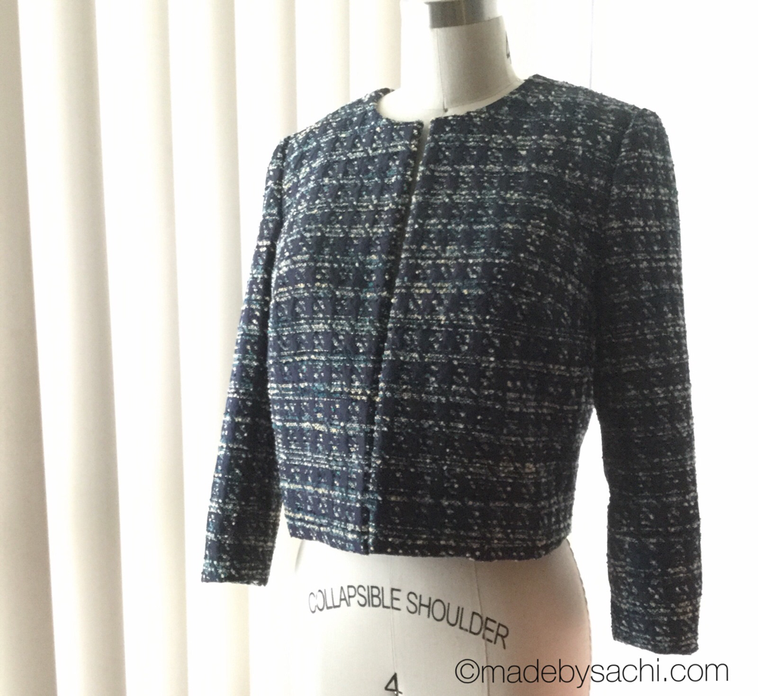 "Burda way" of sewing up this jacket uses a lot of hand sewing, and it generates a great result.  But I wanted to experiment and compare that to the "bagging" method, so that's what I did this time.  It came out okay, but I have to say I like the result of the hand stitching method better.  I'll continue to experiment with the next jacket...
Burda チャレンジに参加中です。毎月BurdaStyleのパターンを使って何か作る、というものです。もともとBurdaのパターンは完成度が高く、ラインの綺麗な洋服に仕上がるので気に入っています。
昨年末、Burdaのソーイング講師の資格をとりました。(これについてはまた後ほど・・・)資格を取った際、生徒に教えるために自由に使えるパターンをいくつか貰ったのですが、その中の一つがこの裏付きジャケットでした。表布・裏布それぞれ1ヤード以下で作れて、1〜2日くらいで完成します。
ジーパン+Tシャツのようなカジュアルな格好の上に羽織って使いたいと思います。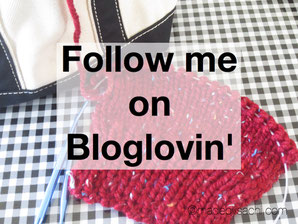 You might also like...
---