This is the exciting time for sewists around the world! Zoe of "So Zo... What do you know?" blog is hosting another Me-Made May event.  
今年もこの季節がやってきました!世界中の手作り&洋裁好き仲間と交流できるMe-Made-Mayイベントが、今年も開催されるようです。
This is the forth time for me to take part in Me-Made-May, although my last two year's challenges were cut short (during MMM14, I  found out I was pregnant and got a bad case of morning sickness, and last year we had a family emergency).  With my husband working in education, May is also our time to travel and visit  families in two different continents.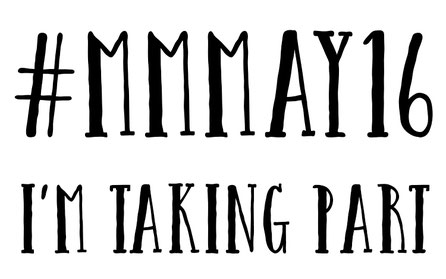 My pledge is to wear at least one me-made item everyday, and also to go outside in it everyday!
This is a challenge for someone who spent most of winter at home wearing PJ's. 
5月中毎日、ハンドメイドのアイテムを最低1つ身につけて、外に出かける、というプレッジにしました。冬の間はパジャマで1日中家の中にいる、ということはザラだったので・・・
少しでも引きこもり気味の自分のモチベーションになれば・・と思っています。
---