Since my daughter was growing out of her clothes so fast, I decided to buy her this Hello Kitty themed mini capsule wardrobe in the size that was two sizes bigger than her actual age.  (She was 4 years old at the time and I bought them in the size intended for 6 year-olds.)   Turned out, they were okay in the length but way too big in the waist.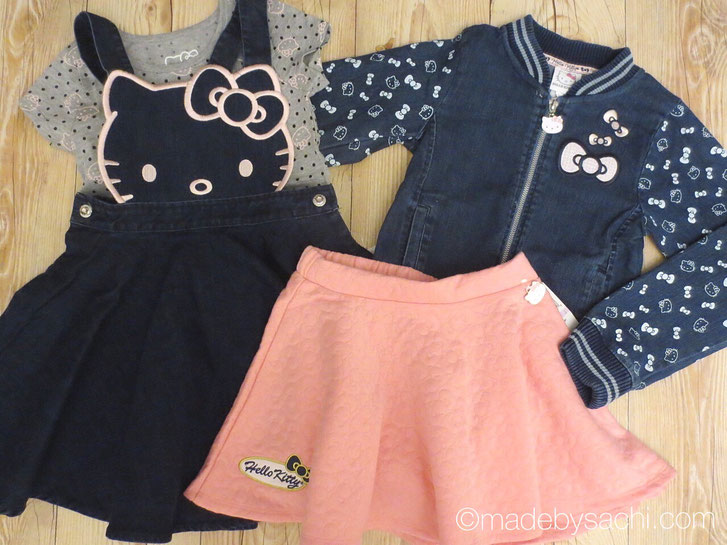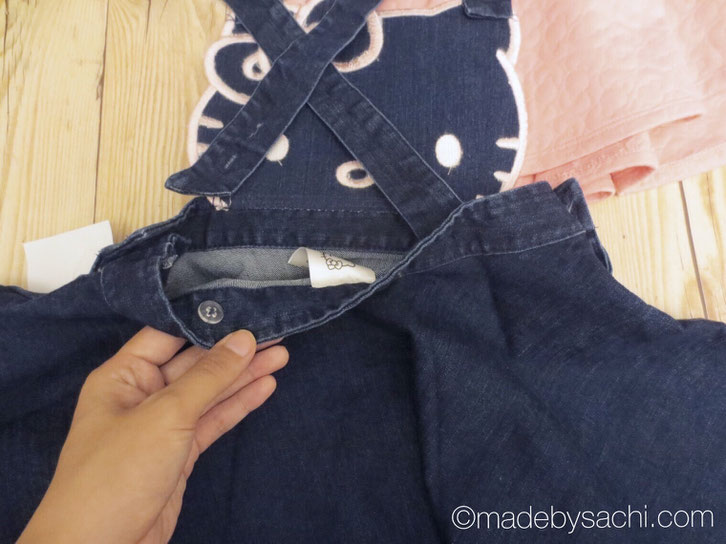 On this jump skirt, I decided to add a piece of elastic in the back.
First, I took out these buttons that were holding the shoulder straps.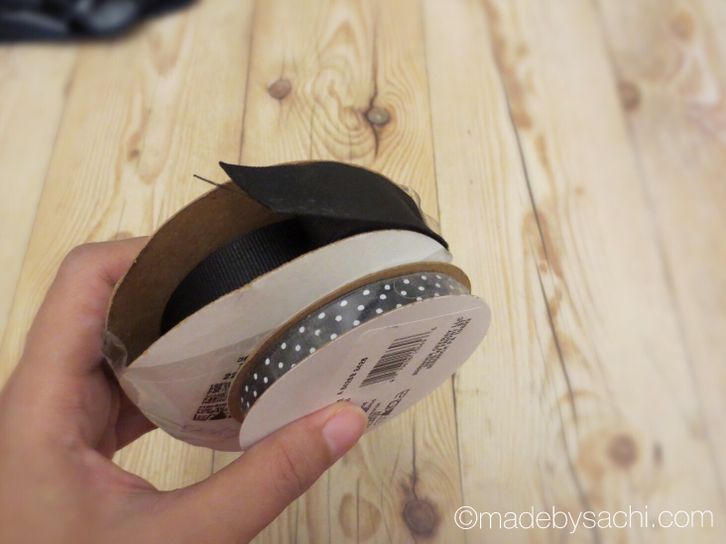 I used these grosgrain ribbons I purchased from Joann.  They are on the thin side for a grosgrain ribbon, but perfect for my purpose.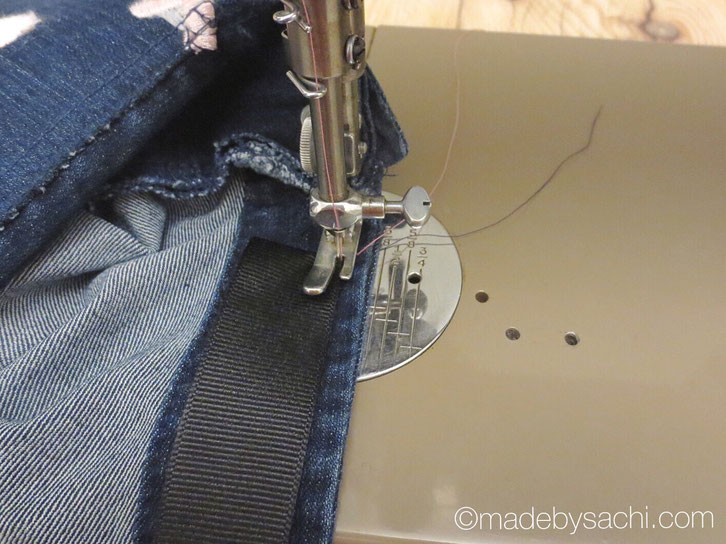 I folded the cut edge of the 1" wide grosgrain ribbon, and laid it on the inside of the back waist band, as close to the side seam as comfortably possible, and then sewed it down on the two long edges.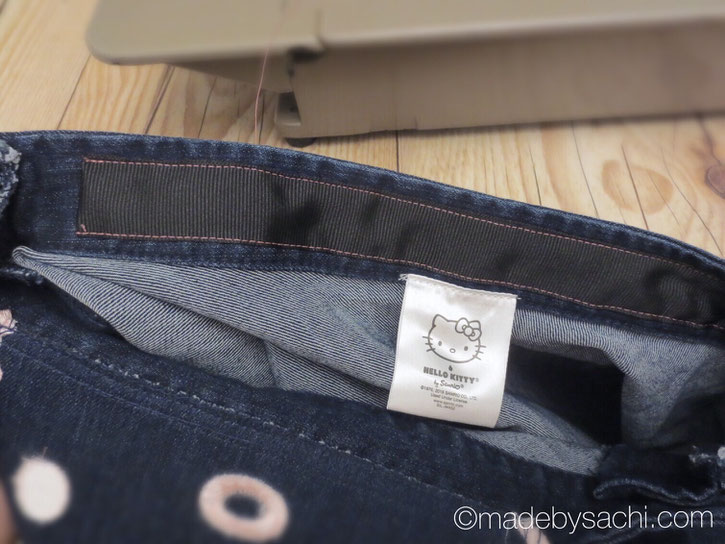 The casing for elastic is created on top of the waist band.  I inserted a piece of 3/4" wide elastic and sewed the open ends through all thickness, including the elastic.  the edges of the elastic piece will show a little bit on both sides.  You can keep the elastic ends long (like 1-2 inches) so you can adjust the tightness of the elastic later.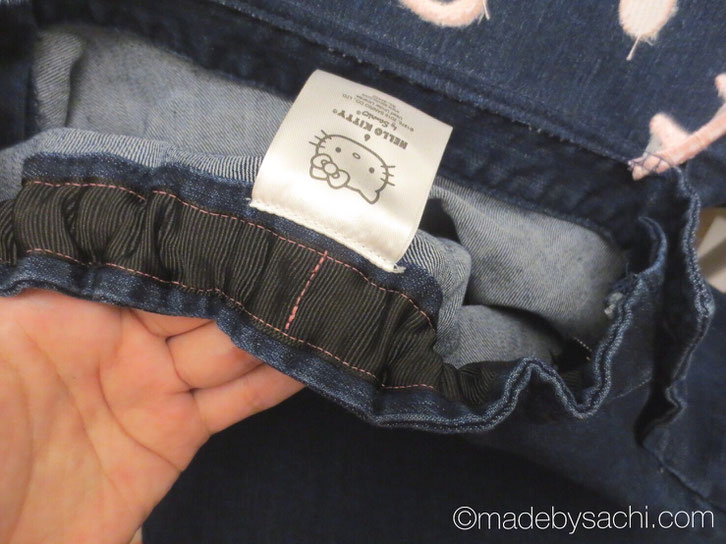 I also sewed through all layers at the center back to prevent the elastic rolling.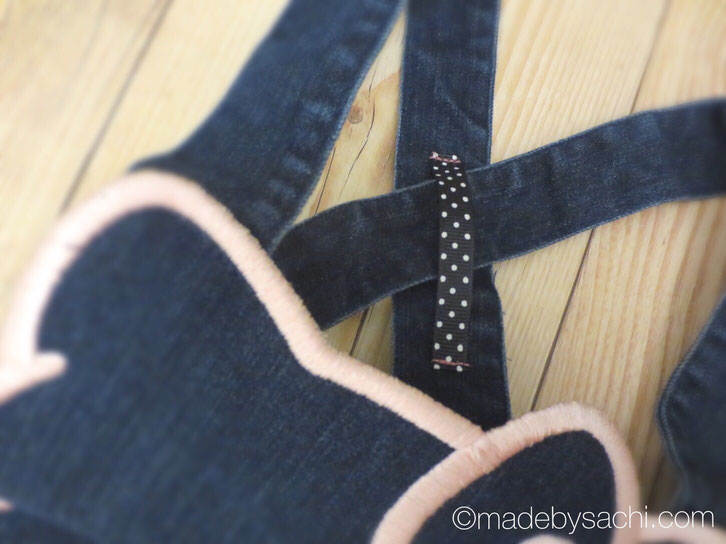 A piece of 1/4" wide grosgrain ribbon was added to the inside of one shoulder strap where the two shoulder straps crisscrossed in the back.  This makes the straps to stay on the kid's shoulders better.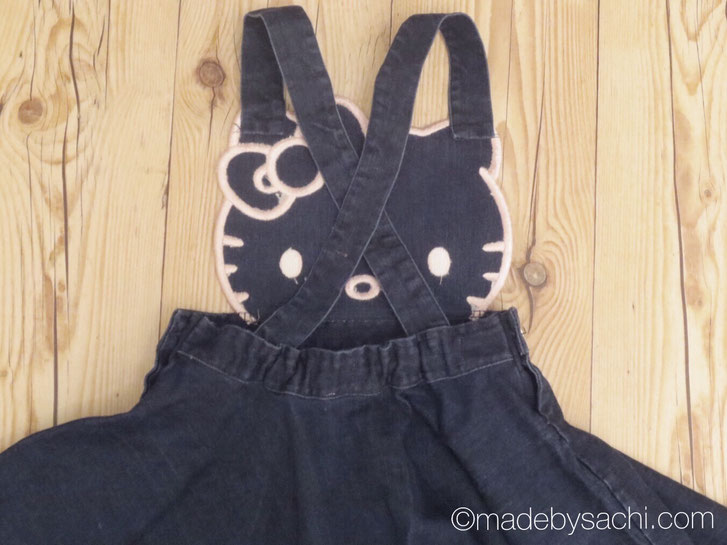 I re-attached the buttons on the inside of the back waistband and --- done!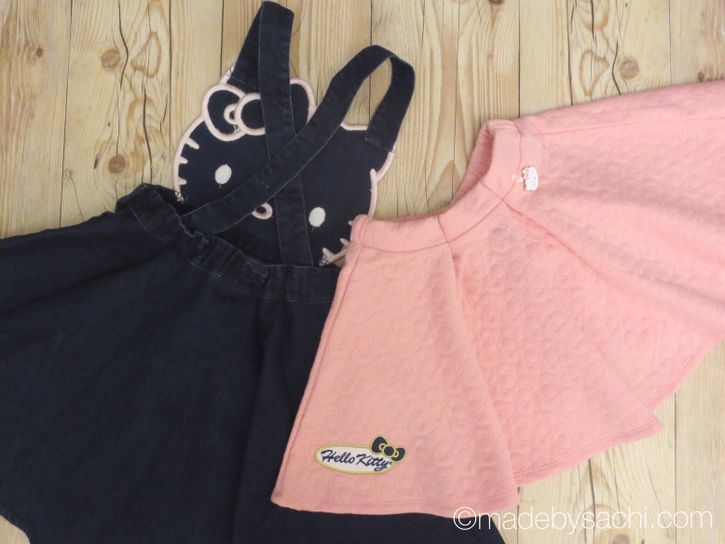 You might also like...