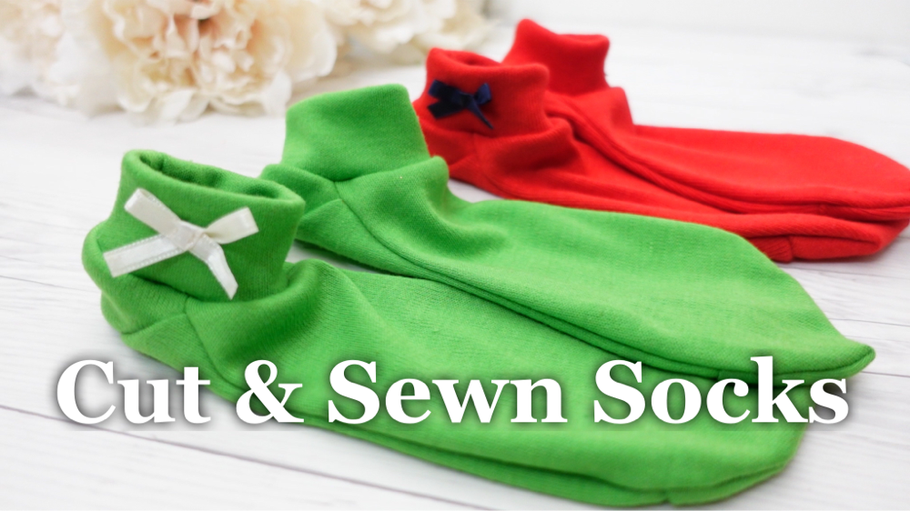 I sewed a couple of pairs of socks for my 6-year-old daughter, whose socks are always getting holes in the same place after several wears.  I thought well-fitting socks might have better chance of survival... 
The pattern is only in my daughter's size, which is US Kids' size 2.  A finished sock measures 8 1/4" (20cm) from the tip of the big toe to the heel.
I think you can adjust the sizes a little by shrinking & enlarging in printing. 
Please remember that every knit fabric is different and the fit will greatly depend on that, too.
However, the pattern only works with stretch fabric with more than 30 % stretch.
Socks Pattern (US Kids size 2)
Binder1.pdf
Adobe Acrobat Document
31.3 KB
*Please don't use the pattern for commercial use. 
If you make a pair and decides to share on instagram, please tag me @sachidonguri so I can see it too!